Tanong lang ano Kaya ito almost 8 months na Po ito Hindi ma Wala Hindi man Makati at Hindi mahapdi pg umihi ako ?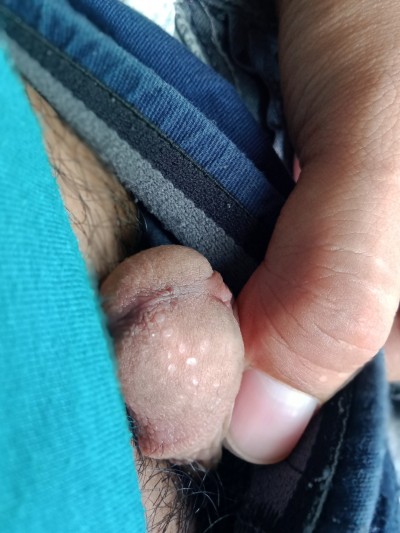 Genital herpes ba to or Fordyce

This post has been closed for comments and replies. To ask a related or new question, please post a new question
below
.